LATE AFTERNOON EVENT - 18 APRIL 2013 - OXFORD
Using Technology to Make Meetings Work Better
This event worked well with a full room and lots of audience participation. There were plenty of practical tips and insights into using technology such as iPads and Apps to increase audience engagement within a meeting room and some good discussion about the fast developing place of hybrid meeting formats to then engage with people outside the room.
---
Meeting report: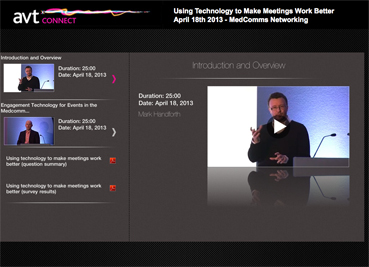 Access webcasts of the presentations and an FAQ document and more
---
Date: 18 April 2013
Venue: Oxford Thames Four Pillars Hotel, Henley Road, Sandford on Thames, Oxford, OX4 4GX [DIRECTIONS]
PROGRAMME
16.30 Introduction and overview from Mark Handforth (360 Event Consulting)
16.45 Engagement Technology for Events in the Medcomms / Pharma Sector from Jon Fox (AVT Connect)
17.30 - Panel Session led by Mark Handforth (360 Event Consulting) with Tey Mossadeghi (AVT Connect) and Richard Evans (Darwin Healthcare Communications)
Some photos of the night: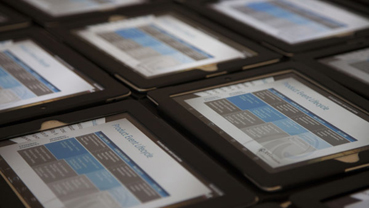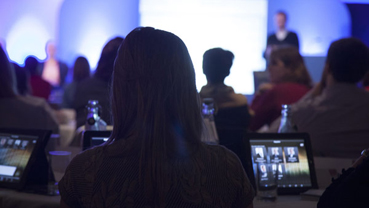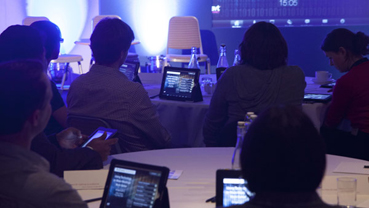 To make sure you're included in announcements about future events just email Peter Llewellyn, if you haven't already done so, to register your interest.