MORE DETAILS
STARTING OUT IN MEDICAL COMMUNICATIONS
Medical communications agencies provide consultancy services to the pharmaceutical industry to help raise awareness of medicines. Are you interested in learning more?
Visit www.FirstMedCommsJob.com and let's get you started!
To find out more about careers in medical communications and in particular the MedComms agencies, please visit our information resource at www.FirstMedCommsJob.com. Watch videos, listen to audio interviews, read Profiles, check out details of future and past events and much, much more...
If you have any questions at all, anytime, please contact Peter Llewellyn.
Check out our free MedComms Careers Guides to get you started.
The business of medical communications: a guide to getting started in account management, published January 2021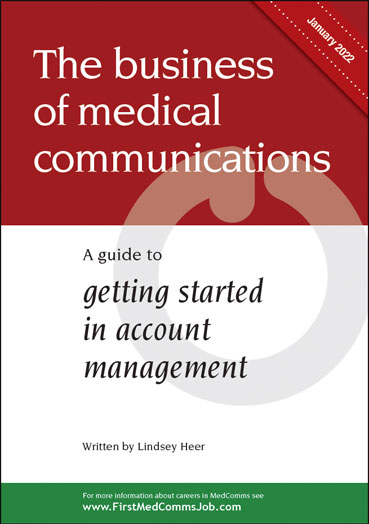 Ensuring timely dissemination of research: a guide to working as a medical publications professional, published October 2020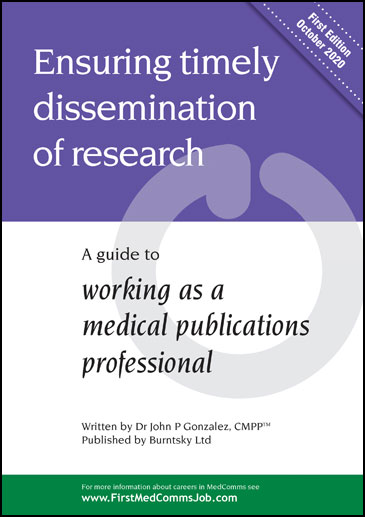 A writer's role in drug development: a guide to getting started in regulatory medical writing, published September 2020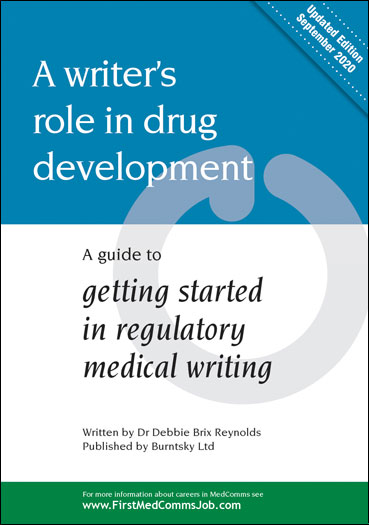 Evidence generation and communication: a guide to getting started in HEOR/market access medical writing, published June 2020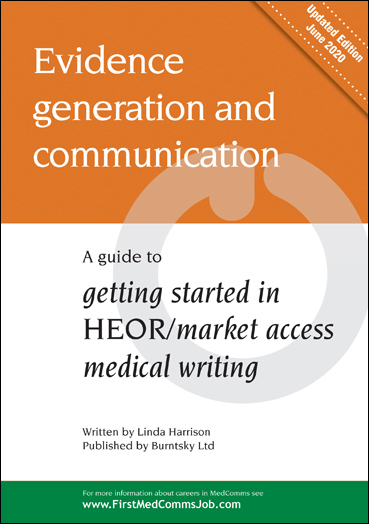 Making it my own business: a guide to being a freelance writer in MedComms, published April 2020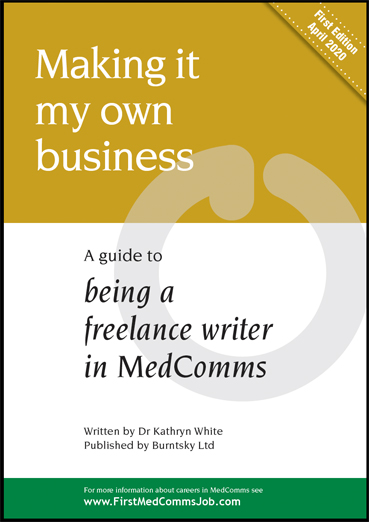 From academic to medical writer: a guide to getting started in medical communications, published March 2020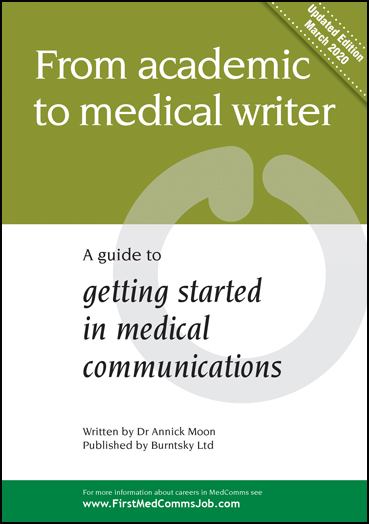 WHAT ELSE?
---


Quote MedComms and enjoy a 20 percent discount on your professional indemnity insurance from PIA Commercial!
---
#MEDCOMMS DAY!
9 June 2021
This will be our 10th annual celebration of A Day in the Life of #MedComms.
Let's make it bigger and better than ever. And this year, let's truly celebrate the breadth of diversity across the global MedComms community. Diversity in all its forms.
Once again we'll expect contributions from across the globe, from Auckland in New Zealand to San Francisco in the USA, providing great insights into the #MedComms working day.
---
NETWORKPHARMA.TV FREE WEBCASTS FOR MEDCOMMS
Learn at your own pace, in your own time. These unique webcasts are always freely accessible from wherever you want. Stream them to use as a basis for team discussions. Feel free to share and use them however you like.
---
SPECIALIST MEDCOMMS JOBS
We're listing hundreds of job opportunities for specialists in medical communications, medical education and medical publishing at NextMedCommsJob
---
Are you interested in a career in medical communications?
Learn more at FirstMedCommsJob
Watch vidoes, listen to audio interviews, read Profiles, check out details of future and past events and much, much more...
---
The MedComms Workbook helps freelancers and clients find each other within the specialist medical communications, education and publishing communities.